Betraying Innocence - Airicka Phoenix
Okay, here's the synopsis... (Yeah, I did get the book for a review from the author and of course I will do an HONEST review... is there any other way?)
October 31, 1983, seventeen year old Johnny Baits vanishes without a trace, leaving the slumbering town of Chipawaha Creek, British Columbia reeling with his mysterious disappearance. Twenty-nine years later, The French family moves into his home, never realizing they're not alone in the house.
For seventeen year old Roseanna French moving to a strange new town is a problem she can handle. But even she's not prepared for the evil that has been sitting dormant for years... waiting. When seemingly harmless noises and creeping shadows at night leads to the murder of the people closest to her, Ana has to find a way to stop the evil before it can consume her completely and she can no longer wash the blood from her hands.
Rafael Ramirez is battling his own demons. Unlike Ana's, his has been haunting him for years. But running isn't an option. He has a mother, a brother and a sister looking to him to keep them safe. He doesn't have time for pretty girls with issues, even if the sight of her makes him hope for things a guy like him doesn't deserve. But when Ana asks Rafe for help, what can he do except give it? But what happens when the evil comes after his family? Can they stop it before it's too late or will it claim them the way it had claimed Johnny?
So Airicka has them all: Spencer, Adam, Octavian (*sigh* Octavian.....) and now Rafe... Seriously, with those guys coming from my head I wouldn't want to live in reality anymore... But now let's get to Betraying Innocence. The first thing I want to say is: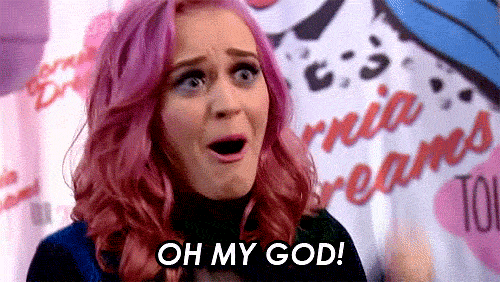 I have to be honest here, whenever I checked Amazon for the book I just couldn't get myself to actually buy it. I don't even know why, but I had it on my wish list instead. I was really glad when Airicka offered free copies and I got one. Boy, am I happy about that!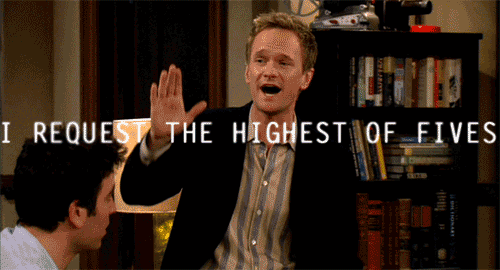 This book is romance, fantasy and murder mystery in one. No matter what you feel like, this book satisfies every need. I was hooked from the first page and I can say that a lot of it was Rafe and the whole story behind him. The way he treated Ana, caring for her in the sweetest way and then pushing her away made my heart break along right with Ana's. And still, even though he tried to push her away he was always there when she needed him and I am glad that eventually Ana got the chance to pay him back for that.
Concerning the murder mystery... I pretty quickly was onto three of the four guys involved and I felt immensely proud. It's not that Airicka just writes it so flat... In contrary, she makes it exciting and fun to just follow along, trying to solve the mystery WITH Ana and Rafe instead of just reading how they do it. It takes a lot to actually make me take part in a book and hold my breath whenever the characters hold theirs, but Airicka managed so right from the beginning.
I couldn't figure out what Johnny's deal was at first and I wasn't sure what to think about it, but just like he grew on Ana he grew on me, even if it was just the person you love to hate.
Now one of the quotes I loved most from this book:
' "Is he dangerous?" her mother gasped. "Oh yeah, in a big way!" Wanda laughed, still making no attempt to take their order or go away. "The boy could make a nun sin! Just looking at him will melt your clothes-" '
- Betraying Innocence by Airicka Phoenix
Now I want to say a few things about the grown ups in this book. I love both of Ana's parents and I especially love how her dad takes to Rafe eventually, being the cutest and yet protective dad anyone could wish for. Same goes for Ana's mom, who appears to be tough on the outside, all business woman, but then she shows her soft sides and I can just say that no matter what was thrown Ana's way, they were there for her, which I think was very good and yet didn't seem overdone or anything, like sometimes authors do.
I read a few Airicka Phoenix - books so far and all of them got a five-star-rating from me, which is the highest on Goodreads. If you ever get a chance, pick up any book from her... You won't regret it, no matter which book you pick.
All I have left to say is:
I love you, Airicka Phoenix.
(All gifs and pictures found on google and aren't owned by me.)