Trace of Fever (Men Who Walk The Edge Of Honor #2)
Let's get the synopsis out of the way first:
Undercover mercenary Trace Rivers loves the adrenaline rush of a well-planned mission. First he'll earn the trust of corrupt businessman Murray Coburn, then gather the proof he needs to shut down the man's dirty smuggling operation. It's a perfect scheme—until Coburn's long-lost daughter saunters in with her own deadly plan for revenge.

With a smile like an angel and fire in her eyes, Priscilla Patterson isn't who she seems to be. But neither is the gorgeous bodyguard who ignites all her senses. Joining forces to plot Coburn's downfall, Priss and Trace must fight the undeniable heat between them. For one wrong move, one lingering embrace, will expose them to the wrath of a merciless opponent….
Okay, so I did love the first book When you Dare because I totally loved Dare, but frankly, when I got to meet Trace I loved him even more...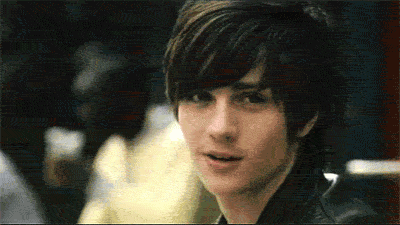 Trace starts off just as exciting as Dare did and I have to give it to Lori Foster, she knows how to make a book good right from the beginning. I don't think there was one boring page in this little goodie... I get that some people maybe have problems with how Trace is acting during the the first pat down, or a few other times when he is acting as if he's the bad boy. They are men who walk the EDGE of honor for a reason... And I love them like hell for it. Like Dare Trace is amazing and handsome and sweet and lethal all the same. I know, I can get all excited over this book and it wouldn't bring on much info anyways because that book was just soooo intense!
With this book I stopped in a place that was getting to be good and I dreamed about Trace the night after... It hadn't happened to me in a very long time... I woke up with a racing heart because I had tried to find Trace in the dream and warn him. I swear, the book is JUST. THAT. GOOD.
It's tough in some places and incredibly sweet in others, but above all it's hot because Lori Foster manages to just put the right spin on every guy she writes and she makes the situations come over very realistic, making her book run like a movie through my head. I'm so terribly glad that I started this series... I already ordered all other books, too...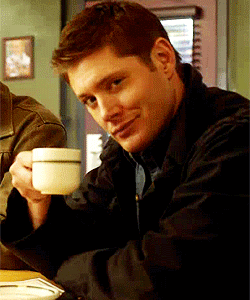 I love those guys and if you are into real man, you will, too!
(All pics found on google.)