Donna Grant's Dark Warriors #1 & #2
Okay, so about six months ago I decided to order a whole group of series-starts and among them was Donna Grant's Midnight's Master. After that, without even reading a book from her, I liked her Facebook-page and followed her because I love her covers. Seriously, I just did it at first for the covers. Then I finished another series by someone else and decided to just take a leap of fath and order book two, three and four of Donna Grant's Dark Warriors. While waiting for the books I started book one, already knowing that I totally and thoroughly would love this series.
I mean, hot warriors, strong, powerful, Scottish and wearing a kilt? COME ON. It's heaven!
And what can I say? Logan and Gwynn captured me right from the beginning. There's nothing better than a guy being clueless about something, basically totally lost in a time he never has known before, and still being all male and amazing! I loved how Donna Grant actually brings magic to the 21st Century.
The story behind Gwynn leaving her home to find the father who never really considered her worth it actually made tears come to my eyes time and again. There's nothing more difficult than trying to find a spot where you belong in the world... Especially when not even your family seems to want you. Enter Logan... An unlikely hero in a kilt.
Upon seeing Gwynn Logan knows he needs her and I have to say, I totally don't mind that insta-love because it's insta-believable. And I mean that.
It's wicked funny to actually see the world we know through the eyes of someone who has lived centuries back - making this book one hell of a charming read. It's fast-paced, has an amazing villian that you truly love to hate, a grup of people that grew together to become family and a couple that makes you hold your breath because you hope that they can work it all out. Go and pick up that book, because whatever it is you feel like reading, it's in this book.
Luckily, I got book two right away and could dive into Midnight's Lover without a break. I was super excited to actually get to Ian because I was worried. He's a warrior fighting his God for control - A task that he thinks is impossible... Man, I love Ian. Ian makes me weak.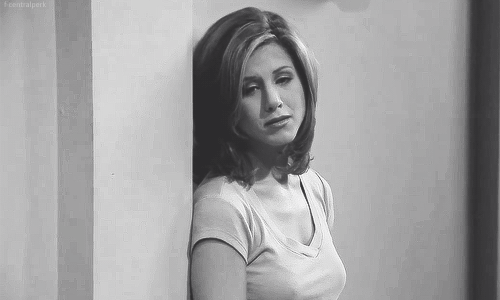 Bring on Dani and the cutest first night scene ever. I mean, holy cow, when Ian rescues her and gets naked with her just so he can keep her warm... I mean... WOW, that scene was hot while being incredibly sweet. And let me tell you, it stays not the only hot scene...
And now, I have to put in a tiny spoiler here...
+++ Spoiler +++ Spoiler +++Spoiler +++ Spoiler +++ Spoiler +++
There is a scene where Ian and Dani actually have sex through prison bars. Okay, I admit it, that sounds majorly weird, but it's not. I thought it was soooooo good. Call me weird, but that's just what some books need: Something that hasn't been there before. Seriously, Donna Grant, that scene was just perfect.
Ian brings Dani back to the castle he had spent most of his life in - Even though most of the time it feels as if Dani actually brings him back there. During all the struggles, all the fights, Dani stays consistent, hanging on to what means the world for her: Ian. It's incredible, believable and just right.
This series about druids, magic and the hottest warriors ever is a read that will keep you occupied without making you realize that time actually passes. I badly makes me want to go to Scotland and see all those amazing things for myself... And who knows, maybe my warrior is out there, too! *wink*
Donna Grant, I bow to you. Thank you!
(All images found on google.)