Silver Dawn (Wishes Series #3.5) by GJ Walker-Smith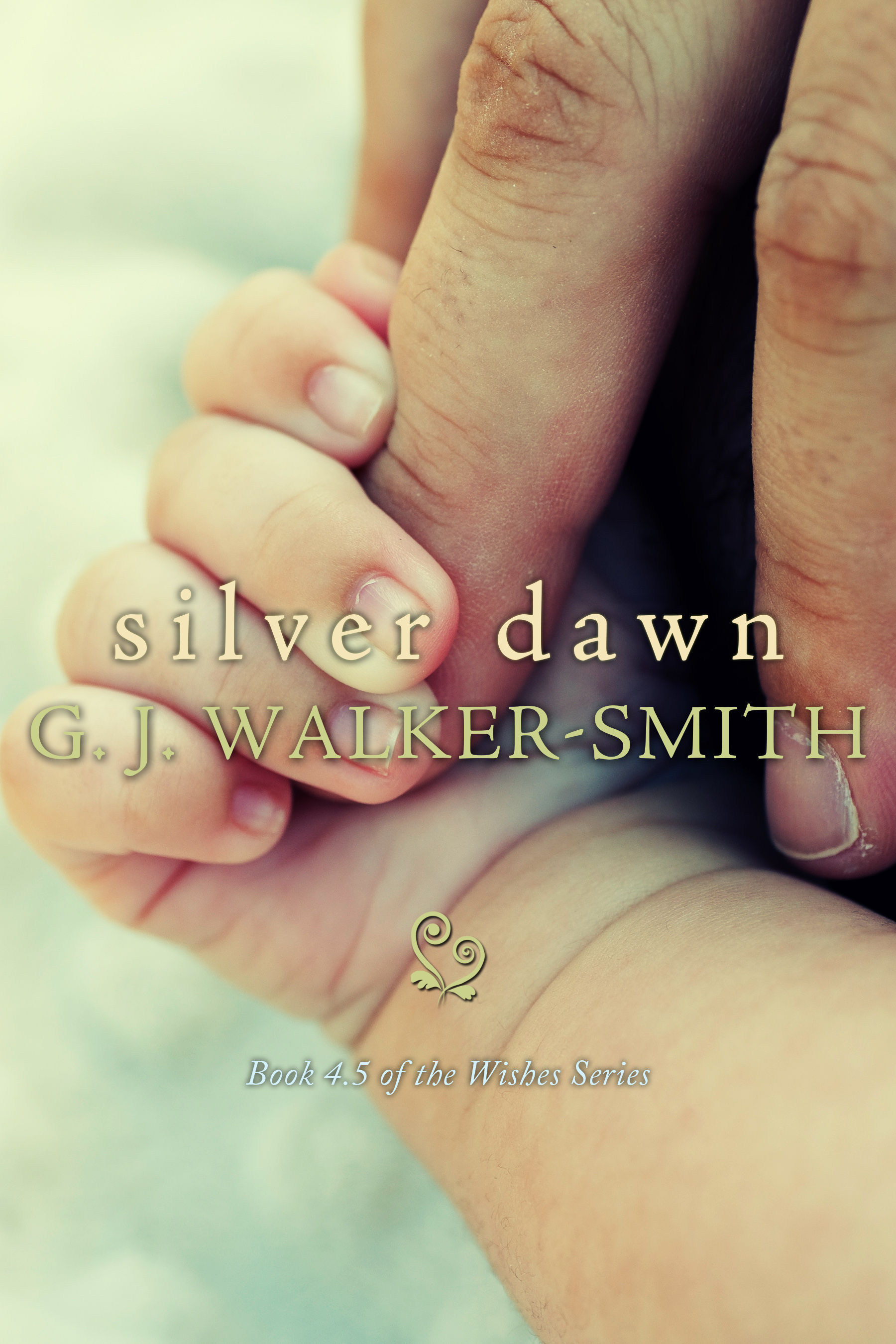 After five long years of waiting, Gabrielle and Alex's most longed-for wish is about to come true. Their baby son is due any day, and Gabi has everything planned down the last detail.
Alex has never been one for making plans. He's a firm believer in fate, trusting that on any given day, things are exactly how they're supposed to be.
When Gabrielle's plans go awry at the last minute, both are thrown for a loop. Trying to hold his family together soon takes a toll on Alex. When his once unbreakable connection to Gabrielle begins to slip, his faith in fate is stretched to the limit.
Charli has been waiting to meet her baby brother for months. When the call finally comes, she jumps on the first flight out of New York and heads home for a surprise visit.
Little does she know, her treasured family is at breaking point.
Bonding with her brother comes easily. Maintaining the tight bond she's always shared with her father is harder to do.
Okay, with the synopsis out of the way I can say that I got the copy as an ARC and as if there are ever any other ways than giving an honest review... Anyways, here's my honest review.
I was scared of that book, I really was, especially because some teaser sounded incredibly sad, but for me the book started out amazing since there was a little fairy dedicated to me!!
Besides the fact that she 'has special needs' I can say that this is the most amazing thing ever! Thank you so so much, you have no idea how much that means to me...
About the rest... Of course, it was emotionally draining from there. Walker-Smith has infinite passion to draw the sad and yet incredibly beautiful scenes out until you are sure that nothing ever can piece your heart back together. Seeing Alex go through a struggle like, through heartbreak like that actually made me feel right along with him.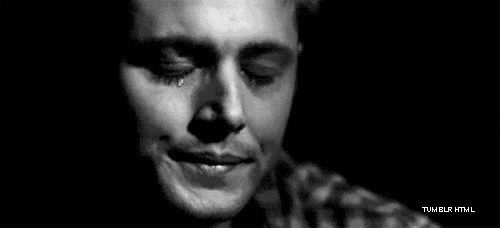 Books that grip you like that are rare... Especially novellas because it's an art to put so much emotion into a few little pages without being a full out cliché.
Walker-Smith exceeds - as always - all expectations concerning her greatness. She touches your from head to toe, heart to soul, inside and out. One of these days I want to ask her how she manages to make my heart bleed with the simply words "He has rockstar hair".
What I loved most about that book though was seeing Alex and Charli back together. It's hard to explain what it is about those two, but they are everything to me. Seeing them again was like seeing a friend I hadn't met in years and still realize I don't love him or her any less.
It's amazing how Charli has grown in the course of the series, and how she still can be Alex' litte girl when at the same time being a great woman.
What is left to say? Easy. It broke my heard closing that virtual book and knowing that I had to leave my friends another time. I know as well though that I'll be back with them as long as they'll keep coming.
The Wishes-Series continues to shape me as a person because every time I read another page, I aspire to be a little more like Charli - stronger, better and yet my unique kind of crazy.
And, of course, there is no need to point that out again, but OMG, I am so much in love with Alex, I don't know where to put that!!! He'll be my most favorite book boyfriend of all times. Ever.
Because he was my true first always and first forever.