***COVER REVEAL*** L.A. Cotton's Tribulation And Truths

Title: Tribulation and Truths (Chastity Falls Series Book 3)
Genre: New Adult/Contemporary
Pre-Order Date: August 6th
Release Date: August 20th


When Ana revealed her suspicions to Jackson about the circumstances surrounding his father's death, she never expected it to be the catalyst for a series of events that could change everything. It was supposed to save him, not push him away. But now Ana is left watching the person she loves more than anything, lose himself to vengeance.
Jackson has spent most of his life loyal to the man he calls Uncle. But since learning that Marcus Donohue might have been responsible for the death of his father, Jackson is consumed with the need for revenge. Even if it means hurting the people he loves, and going against everything he believes in, to uncover what happened.
Will the truth finally set Jackson free or will it ruin his last chance at happiness with Ana? and a life out from under the shadows of the Donohues?
Tribulations will be overcome, truths will be revealed. Welcome to Chastity Falls.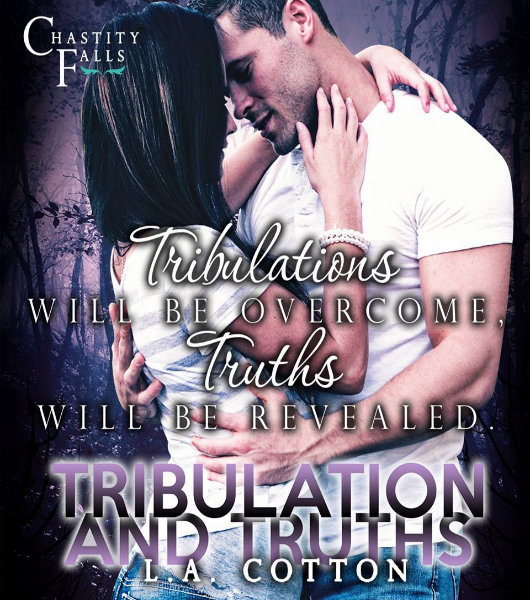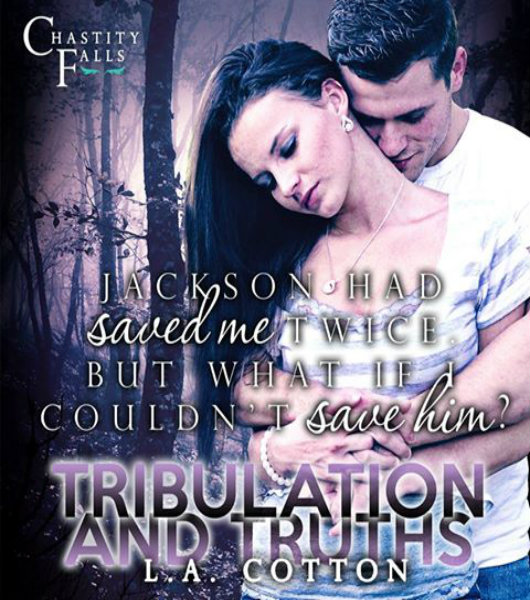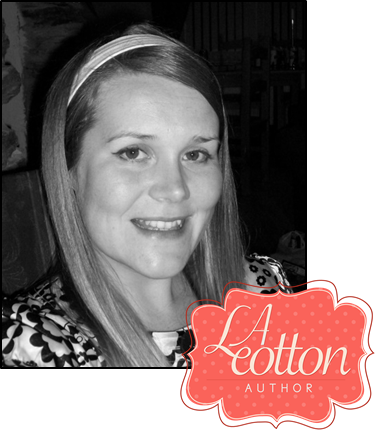 Swoon worthy and heart stopping New Adult Romance.
L.A is author of the Fate's Love Series and Chastity Falls Series. Home is a small town in the middle of England where she currently juggles being a full-time mum to two little people with writing. In her spare time (and when she?s not camped out in front of the laptop) you'll most likely find L. A immersed in a book, escaping the chaos that is life.

You can connect with her at: