Tribulation and Truths (Chastity Falls #3) by L.A. Cotton
When Ana revealed her suspicions to Jackson about the circumstances surrounding his father's death, she never expected it to be the catalyst for a series of events that could change everything. It was supposed to save him, not push him away. But now Ana is left watching the person she loves more than anything, lose himself to vengeance.
Jackson has spent most of his life loyal to the man he calls Uncle. But since learning that Marcus Donohue might have been responsible for the death of his father, Jackson is consumed with the need for revenge. Even if it means hurting the people he loves, and going against everything he believes in, to uncover what happened.
Will the truth finally set Jackson free or will it ruin his last chance at happiness with Ana… and a life out from under the shadows of the Donohues?
Tribulations will be overcome, truths will be revealed. Welcome to Chastity Falls.
I've desperately waited for the conclusion of Jackson and Ana's story even while I didn't want to have it. Seriously, theit story can never ever end. I don't want to live my life without Jackson. Ever. #Jacksonette4Life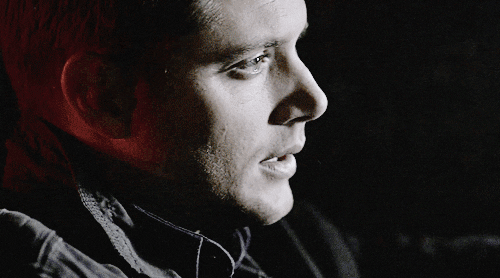 Anyway, let's get back to my review. I knew my heart was not going to have an easy time with this and I was right. I have no freaking idea why Ms. Cotton thoughts she needed to hurt us as much as she did, when the boy we love so clearly needed help and there was no fucking way for us to reach out and help. Honestly. Not the slightest chance...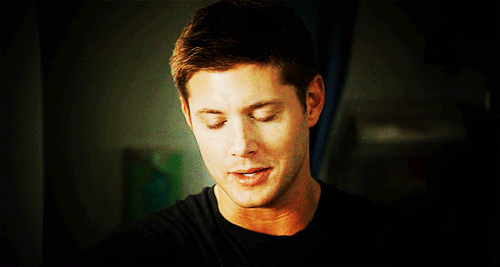 I have to admit that at some point I wish Ana would've been the tough girl we got to know her as in book two, because there were moments where Jackson could've needed a good fight just to see where he was going wrong ... and where Ana was hurting like never before.
We got to meet an amazing new hero though in Dennis. Such a loyal and amazing character... Man, I hope we'll get to see much, much, much more of him. He deserves a million stories and a happy end. I think he probably went through as much pain as Ana and Jackson did throughout that book.
As conclusion to the couple we got to know and love, I have to say that I was expecting more... Like seriously, Ms. Cotton, I DON'T see the problem in an on going series... or a book with about 1100 pages. I mean, come on, it's Jackson...
Everyone, read that damn series. Honestly. None of you can miss out. It would suck for you because you'd forever miss something in your life. *goes home to pull over her Chastity Falls Hoodie*
Rating: Five Jacksons. BBF's, I mean.
Sam
(All pictures found on google.)